Sell Your Piano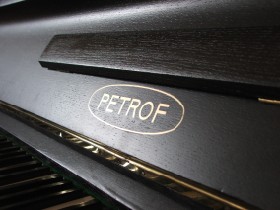 We offer to buy your piano or upright piano at a fair price.
In case Your piano or upright piano is in your way, you need the space occupied or can't afford to keep it in good condition anymore, call us and we'll offer a fair price for it.
If a piano is not taken care of, it's condition is getting worse day by day. The soonest you sell your piano, the highest price you get for it.
Valuation
The value of your piano depends on the brand, condition and age of it. Have our experts determine these factors for you!
For details please use any of our contacts.